Product
Indications
Features & Benefits
Ordering Information
Styles
Lower Limb Styles
Lower Limb Options
Upper Limb Styles
Upper Limb Options
Patient
Clinical
Options
Application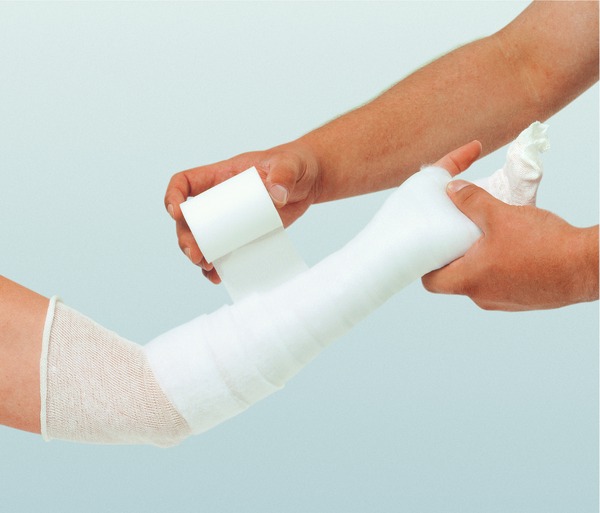 Pre-tape underwrap
Tensoban is a very thin polyurethane wrap. This can be used under adhesive bandages and tapes to protect the skin in taping and strapping techniques.
It can also be used as a pre-tape, applied on top of the padding layer, in orthopaedic casting to provide a smooth, compressed surface before the synthetic casting material is applied.
Thin polyurethane pre-tape
Results in a smooth, compressed surface on which to apply synthetic casting material.
Porous and water resistant
Allows the skin to breathe
Reduces the risk of skin maceration
Versatile
Particularly useful when creating 'windows' for inspection and for easy conversion of casts into resting splints
Latex-free
| | | | |
| --- | --- | --- | --- |
| Code | Size | Pack Qty | NHS SC Code |
| 71500-08 | 7cm x 20m | 1 x 12 rolls | EAZ026 |