A Practical Guide to Casting NEW Soft Combi Cast chapter available now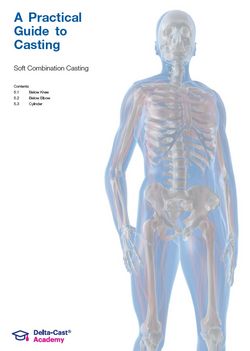 In order to support fracture clinics at this time we have made the full Practical Guide to Casting (PGTC) available along with the Soft Combi Cast chapter available as a 10 page downloadable Pdf so that it can be accessed easily and printed if needed.
Please note that application examples shown do not cover application techniques for all injuries and patients. The application of soft casting techniques should only be carried out by trained members of fracture clinic staff who hold the BCC qualification and who have an understanding of the principles and research behind functional stabilisation. All treatments must be supported by evidence based research, using the correct materials (please contact your Essity Account Manager if you require additional product support.
Click here to view and download.

Access the online version of the PGTC here or see below for more detailed information about ordering a full copy.

Now available 4th Edition - Practical Guide to Casting
Updated and in stock NOW!
Delta-Cast® Academy is pleased to announce that your Practical Guide to Casting has been updated and is now ready to order.
What's new?
Alongside general updates, three new chapters have been added:
Focused Rigidity Cast (FRC) for upper and lower limbs
Soft Casting
Developmental Dysplasia of the Hip (DDH) casting
There are two ways to order your copy:
Call our Customer Service team on 0845 122 3600 and order your copy for only £49.95 using the product code 72046-02
Use 750 Casting Academy points and order by filling in your Claim Form and email to castingacademy.UK@essity.com
If you have any questions please speak to your Essity Account Manager.
Get Ready for Winter with Delta-Cast® Print Offers*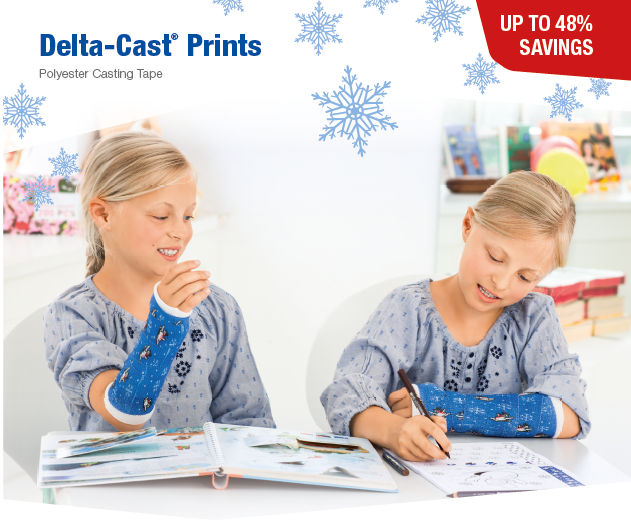 Want to offer your patients something a little different? Take a look at the Delta-Cast Winter Print casting tape. Delta-Cast Prints synthetic cast tape provides a colourful range of fun casting options for young and old.
Easy to mould and conforms to body contours without folding or tucking
Quick and easy wrinkle-free application for a precise finish for you and a smooth, comfortable finish for your patients
Robust and lightweight cast prevents constriction of muscle and tissue
Excellent lamination for a smooth finish
To place an order contact your BSN medical Account Manager or call the Customer Service Line on 0845 122 3600. For more product information please click here.
*Offer ends 9th November 2018
Actimove® Post-Op ROM Knee Brace Launched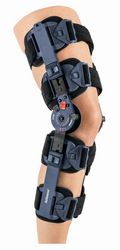 The Actimove Post-Op ROM Knee Brace is designed to provide range of motion control for every individual need through its universal sizing, designed to fit either the left or right leg. It supports the patient optimally during his or her treatment, as it can be used post-injury, post-operatively or throughout rehabilitation.
Click here to find out more or speak to your BSN medical Account Manager.
Show Some Love with Delta-Cast® Soft Heart Print this February (2018)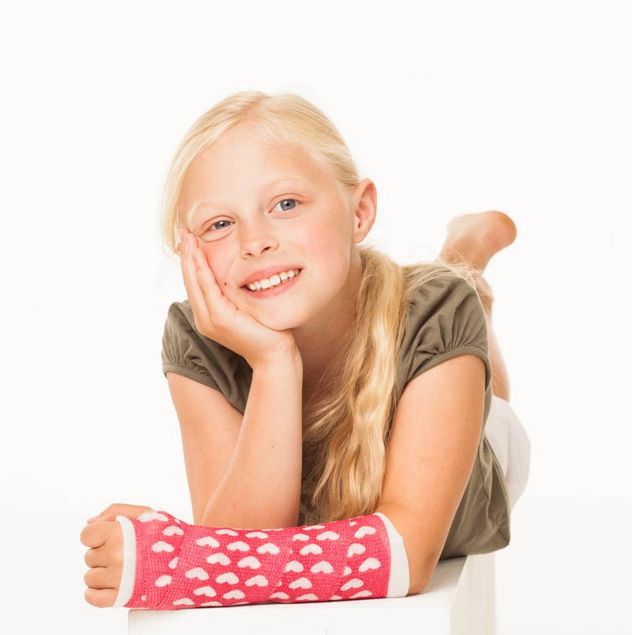 Want to offer your patients something a little different? Take a look at the Delta-Cast Soft heart print casting tape.
Delta-Cast Soft provides functional support to fractures and soft tissue injuries. Its semi-rigidity allows for flexibility and mobility, helping to reduce immobilisation related problems such as muscle atrophy and joint stiffness. Delta-Cast Soft offers clinicians and patients many benefits and is available through various supplier routes including NHS Supply Chain.
Delta-Cast Soft has three-way stretch to offer
high conformability
easy application
good fit around body contours
The cast can be removed and trimmed to shape easily using regular cast scissors and can also be fully removed by lifting and unpeeling the tape. Available in many colours and also a paw print.
To place an order contact your BSN medical Account Manager or call the Customer Service Line on 0845 122 3600.
Actimove® Rhizo Forte - Now available through NHS Supply Chain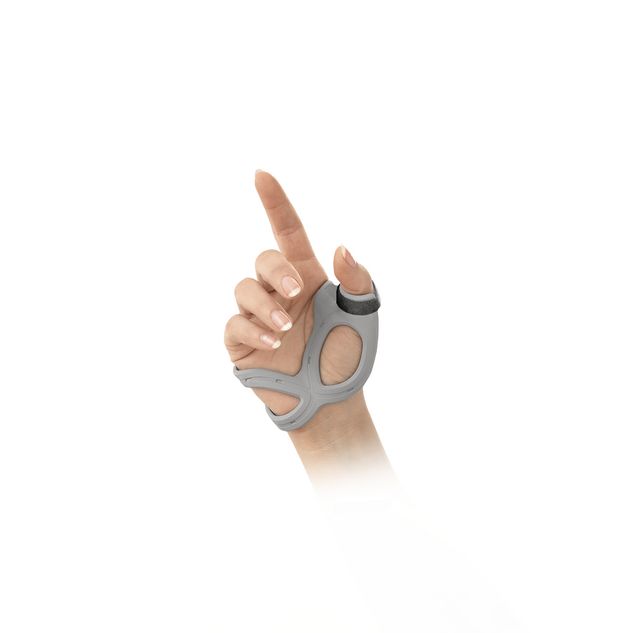 Actimove Rhizo Forte is a one of a kind brace that restricts thumb movement while maintaining the daily functionality of the hand. The Red Dot Award winning design ensures the immobilisation of the CMC and MCP joint without restricting the movement of the wrist and the other four fingers.
Indications
Painful conditions and irritations of the thumb joints
Rheumatoid arthritis
Ulnar collateral ligament injuries of the MCP 1 joint
Soft tissue injuries (sprains)
Ligament instability
Post-operative immobilisation
Click here to see how the award winning design incorporates a mouldable aluminium core that is easily adjustable for an individual fit. You will also see how its' low profile design and smooth edges ensure high wearing comfort.
New Range of Walker Boots Launched - Now Including a Closed Shell Option
The recently launched Standard and Standard Air Fixed Walker Boots and are designed to stabilise and protect the lower leg, ankle and foot. Along with the indications below the new Closed Shell option can also be utilised for Achilles tendon ruptures (when in combination with separately available Actimove Heel Wedge for Walkers)
Stable fractures of the foot and ankle
Lower extremity soft-tissue injuries
Severe ankle and foot sprains
Post-operative and rehabilitation use
Click here for more details on the range and ordering codes.
To view the Practical Guide to Casting, click here.