Product
Indications
Features & Benefits
Ordering Information
Styles
Lower Limb Styles
Lower Limb Options
Upper Limb Styles
Upper Limb Options
Patient
Clinical
Options
Application
Your active expert - the perfect companion for work and leisure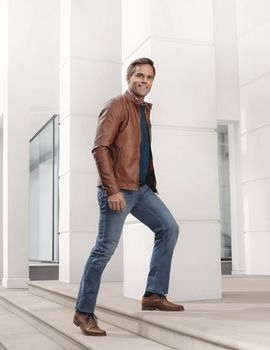 This ready-to-wear, circular-knit, RAL compression sock offers the perfect combination of durability and comfort. Designed specifically for men for the versatile treatment of lymphatic and venous conditions. The high cotton content makes JOBST forMen Explore the perfect companion for work and leisure.
Find out how we support 'Looking After Legs' awareness, education and solutions.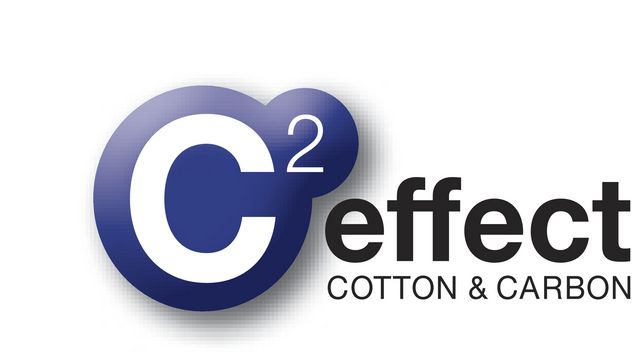 Cotton and carbon - the C2 effect
Provides optimal comfort and odour management
Premium quality cotton ensures a natural feeling against the skin
Biologically neutral odour-control-system to keep the foot dry and fresh
Carbon particles are inherent in fibres and recharged after each washing
Heel pocket
Designed specifically for the male anatomy to provide a perfect fit
Broad knee welt
Improved comfort due to reduced risk of sliding / biting
Toe relief zone
Helps reduces pressure points
Flat seams offer improved comfort
Soft yarns
For ease of donning and exceptional comfort
Sizing
An improved ready-to-wear sizing chart for a better fit for the male patient
Sizing chart is specific to male measurements and accommodates a higher percentage of the male population
Ordering Information
JOBST forMen Ambition compression socks are available on Drug Tariff and direct.
Please reference the JOBST forMen Ambition Ready-to-Wear Order Code Booklet (below) for details of BSN order codes and PIP codes.
Measuring Information
Please select the "Styles" tab for an overview of the style, options, colours and sizing chart.
Click here for JOBST Ready-to-Wear Order Form.
Click here for the JOBST forMen Ready-to-Wear Order Code Booklet.
For further ordering information, please contact Customer Services on 0845 122 3600 or email compression.uk@jobst.com. To support your clinical related questions please call The Compression Helpline on 0800 389 8424.
Disclaimer: Please note that these order forms are supplied for use by healthcare professionals who have been specifically trained to measure for JOBST garments. BSN medical takes no responsibility for any measurement inaccuracies, so please check thoroughly before submitting your order.
Sizes
Six sizes
Regular and long leg lengths