Product
Indications
Features & Benefits
Ordering Information
Styles
Lower Limb Styles
Lower Limb Options
Upper Limb Styles
Upper Limb Options
Patient
Clinical
Options
Application
Skin-protecting softness and excellent breathability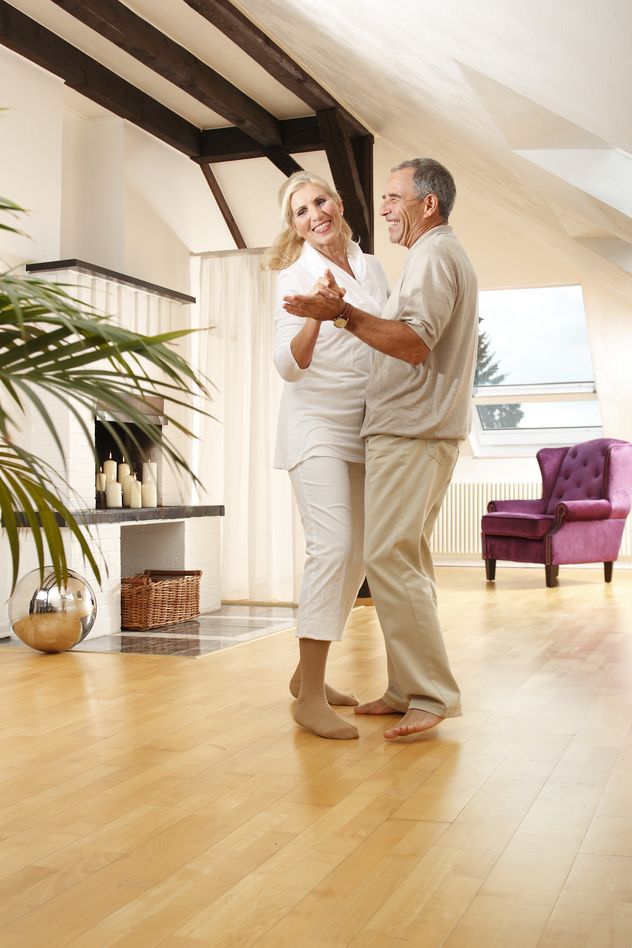 Upper and lower limb custom-fit, flat-knit garments for the treatment of mild to moderate lymphoedema and specifically designed for those patients with dry, sensitive or fragile skin. The unique knitted fabric contains a soft textured yarn, combining skin-protecting softness and excellent breathability. JOBST Elvarex Soft provides choice and allows patients to live with oedema the comfortable way.
Find out how we support Looking After Legs awareness, education and solutions.
Excellent fit
Soft inner seam
Ensures the garment will not roll up or constrict the skin
Made to patients individual measurement to ensure the best possible fit
Optimum garment fit, maximising therapy
Comfort Dotted Silicone Band provides secure comfortable fit
Helps to prevent constrictions and comfortable to wear
New SoftFit silicone band, sewn into the garment fabric for greater comfort
Soft and skin-friendly
Combines skin-protecting softness and excellent breathability
Particularly well suited for patients with dry, sensitive and fragile skin
Easy to put on
Comparative product testing proves that JOBST Elvarex soft is easier to don than other brands of compression hosiery
Aids patient independence
Therapeutically effective
Provides optimum medical efficacy in the treatment of mild to moderate lymphedema
Ensures optimum therapeutic effect is achieved
RAL Certified to ensure high performance and quality
Ordering information

JOBST Elvarex Soft is available on prescription. For full details, including measuring information, please refer to the Compression Therapy Price List or contact Customer Services on 0845 122 3600 or e-mail compression.uk@jobst.com
Measuring information

For an order form detailing the measurements required for JOBST Elvarex Soft, please click the appropriate form below:
JOBST Elvarex Upper Limb Order Form
JOBST Elvarex Lower Limb Order Form
JOBST Elvarex Below Knee Order Form​​​​​​​
For further ordering information, please contact Customer Services on 0845 122 3600 or email compression.uk@essity.com. To support your clinical related questions please call The Compression Helpline on 0800 389 8424.
Disclaimer: Please note that these order forms are supplied for use by healthcare professionals who have been specifically trained to measure for JOBST garments. BSN medical takes no responsibility for any measurement inaccuracies, so please check thoroughly before submitting your order.
A gripping new idea

SoftFit technology is a unique system of silicone yarns, knitted into the top band of the garment. SoftFit provides more gentle, seamless friction on the skin which means there is no cuttting in and less slipping down, even when moving about.
SofitFit is less bulky and smoother making it more aesthetically pleasing and comfortable to wear. Increased patient acceptance is more likely to lead to more consistent wear times and therefore, optimum treatment outcomes. SoftFit top band option is available for knee high and armsleeve garments and is ideal for patients with mild to moderate oedema.
Below: adjustable waistband, T-heel