JOBST® Elvarex® Soft Seamless
Product
Indications
Features & Benefits
Ordering Information
Styles
Lower Limb Styles
Lower Limb Options
Upper Limb Styles
Upper Limb Options
Patient
Clinical
Options
Application
The world's first seamless flat-knit garments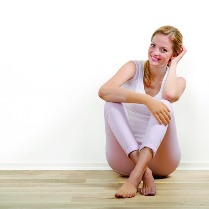 A technological innovation from JOBST. The world's first seamless flat-knit compression glove and foot cap. Constructed entirely without a seam, these unique garments provide unrivalled patient comfort during wear and proven medical efficacy. The perfect anatomical fit guarantees even, uninterrupted compression for optimum oedema management, even in critical areas.
Seamless
Exceptionally comfortable to wear without loss of manual dexterity (glove only)
Improved patient concordance
Makes the garments particularly durable
Cost effective
Finger/toe edges are not bulky and do not curl
Improved patient comfort
Soft
Very soft and visually pleasing
Improved patient compliance
Anatomical fit
Guarantees even, uninterrupted and consistent compression even in critical areas
Optimum oedema management
Provides an excellent fit and oedema control in the spaces between the fingers/toes
Optimum oedema management
Improves ease of donning and doffing
Aids patient independence
Ordering information
JOBST Elvarex Soft Seamless Glove and Foot Cap are available on prescription. For full details, including measuring information, please refer to the Compression Therapy Catalogue or contact Customer Services on 0845 122 3600 or e-mail compression.uk@jobst.com
Measuring information
For an order form detailing the measurements required for a JOBST Elvarex Soft Seamless Glove or Foot Cap, please click the appopriate form below:
JOBST Elvarex Upper Limb Order Form
JOBST Elvarex Foot Cap Order Form
For further ordering information, please contact Customer Services on 0845 122 3600 or email compression.uk@bsnmedical.com. To support your clinical related questions please call The Compression Helpline on 0800 389 8424.
Disclaimer: Please note that these order forms are supplied for use by healthcare professionals who have been specifically trained to measure for JOBST garments. BSN medical takes no responsibility for any measurement inaccuracies, so please check thoroughly before submitting your order.
Two colour options: beige and black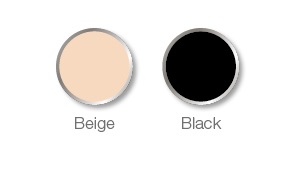 Four colour options: beige, black, cranberry, macchiato