Product
Indications
Features & Benefits
Ordering Information
Styles
Lower Limb Styles
Lower Limb Options
Upper Limb Styles
Upper Limb Options
Patient
Clinical
Options
Application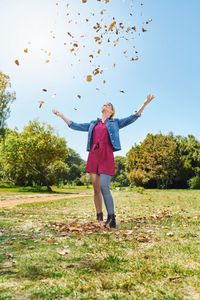 The next generation of flat-knit compression garments is here!
We are excited to introduce the new JOBST Confidence range of flat-knit RAL compression garments for the treatment of mild to moderate lymphoedema and chronic oedema.
This new range inspires confidence with a number of unique features that sets JOBST Confidence apart from other flat-knit garments, taking lymphoedema management to the next step.
Click here to find out how we support 'Looking After Legs' awareness, education and solutions.
Click here to view the product literature.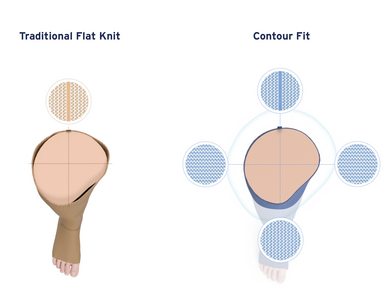 Contour Fit technology
Where classic compression garments can only be adapted at one point to patients' measurements leaving areas of uneven compression and contact. The new JOBST Confidence range can be adapted at four points, pulling in the fabric to ensure a perfect circumferential fit
Soft but firm support
Made with a supple conforming fabric that provides reassurance of firm support
Softer multifilament yarns to support a pleasant feeling on the skin
Providing greater flexibility to support an active life style
Made with a blend of soft yarns that enhance comfort even to patients with fragile skin
Double layered fabric
Only JOBST Confidence utilises a high-performance double layer fabric to wick away moisture from the skin and towards the garment's outer layer, consisting of:

Non-absorbent yarns at the inside
Moisture wicking yarns at the outside
The two yarns together create a push-pull effect and provides effective moisture management with reduced heat build-up
Easy donning
JOBST Confidence is made from a flexible, conforming fabric that is designed to make putting on the garment and taking off easier
JOBST Confidene is available direct . For full detail, including measuring information, please contact your Essity Key Account Manager or Customer Services on 0845 122 3600 or e-mail compression.uk@jobst.com.
Measuring information
For an order form detailing the measurements required for the JOBST Confidence garments, please click here.